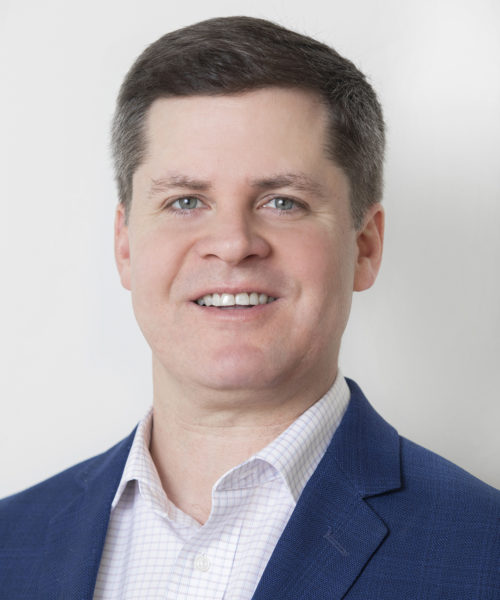 Pat Browne III has been an integral member of the team at the McEnery Company since 2006.  After graduating from Rhodes College in 2003, Pat traveled the country for three years playing on numerous professional golf tours, before deciding to move home to New Orleans to begin his career in commercial real estate.
Pat was a commercial real estate appraiser with The McEnery Company for over 10 years before shifting his focus directly on real estate brokerage, development and project management in 2017.  Pat has developed a unique level of expertise in the historic center of New Orleans and is very well-versed in the various retail, office, industrial and multi-family sectors of our regional market.   His invaluable experience as a real estate appraiser allows Pat to offer a higher level of brokerage expertise to his clients by truly understanding the regional market, as well as the key players and the values that drive listings and contracts to reach the closing table.
During his career, Pat has opined on market value of an estimated $750 million in real property assets and has closed in excess of $50 million in real estate brokerage sales and leasing transactions.
Pat is born and raised in New Orleans, with a deep love for the local culture, cuisine, history and most importantly, the incredible people.  Pat has served or is presently serving on local boards and committees such as Lighthouse Louisiana, Hibernia Bank, The Legacy Donor Foundation, WRBH Radio for the Blind and Print Handicapped, Trinity Parents Group and numerous other charitable and social groups.  Pat is very happily married to his wife; Lucy and has two sons.  Pat was a four-year letterman of the Men's Golf Team at Rhodes College and served as the Captain of the team his Senior year.