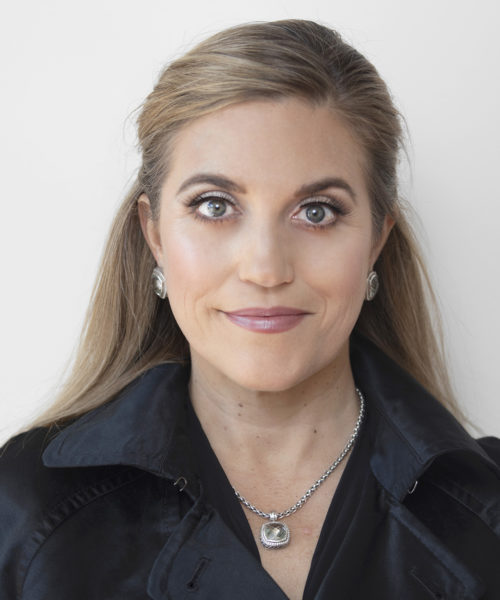 Mi Mi Montagnet Bankston, CCIM, is an associate broker and served for 12 years as the original founder, owner and sponsoring broker of M2 Brokerage, a woman-owned commercial and residential real estate brokerage firm.  She has established herself as both a commercial and residential real estate jack of all trades. She consults both residential and commercial real estate investors on acquisition, development, leasing and disposition strategies as well as pursues private development opportunities. 
Mi Mi has more than 19 years of experience working in multiple facets of the real estate industry: development, cost & market analysis, project administration and supervision, contracting, sales brokerage, and investing.  Her specialties include build-to-suit single and multi-story office buildings, medical office buildings, retail centers, apartment/condo conversions, new construction condominiums, historic tax credit developments and luxury custom single family residential in Southern Louisiana.  In addition, Mi Mi has been heavily involved in the Warehouse District condo and multifamily market, specifically as the exclusive first listing agent for Twiggs House Condominiums and Moss Bauer, and the exclusive premier co-listing agent for the Bakery Condominiums, Cotton Mill Condominiums, and Mills Row Condominiums, where her team executed over $24 Million in single and co-listed sales in an 11 month period (September 2004 -August 2005).
Mi Mi is a licensed Louisiana real estate broker, served as president of the Louisiana CCIM (Certified Commercial Investor Member) Chapter in 2012 and a speaker at the 2005 National CCIM Meeting in Scottsdale, AZ. In 2012, she was recognized as one of the top 50 business women in New Orleans by City Business. She received a Bachelor of Arts degree from the University of Mississippi in 1999 in Journalism and French.  She and her husband have three sons and they split their time in between New Orleans and Baton Rouge.