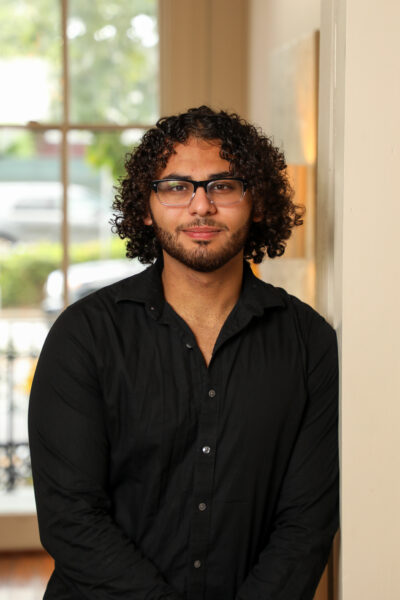 Moatasim Alhindi became a producer at The McEnery Company in 2023, with an interest in both commercial and residential properties. Hailing from the vibrant city of New Orleans, Louisiana, Moatasim's early exposure to the real estate industry through his father's extensive experience in property flipping and renovation served as the catalyst for his deep-rooted interest in the field.
With an exceptional drive for success and a strong academic background, Moatasim achieved the remarkable milestone of graduating high school at the age of 15. Currently, he is pursuing an advanced education at the University of New Orleans, where he is dedicated to pursuing a doctorate in Psychology, showcasing his multifaceted talents and intellectual pursuits.
Moatasim Alhindi's passion for real estate, coupled with his commitment to academic excellence, sets him apart as a promising and enterprising professional in the industry. His unwavering dedication to personal and professional growth paves the way for a future of continued success and distinction in both the real estate and academic spheres.
504-644-6545