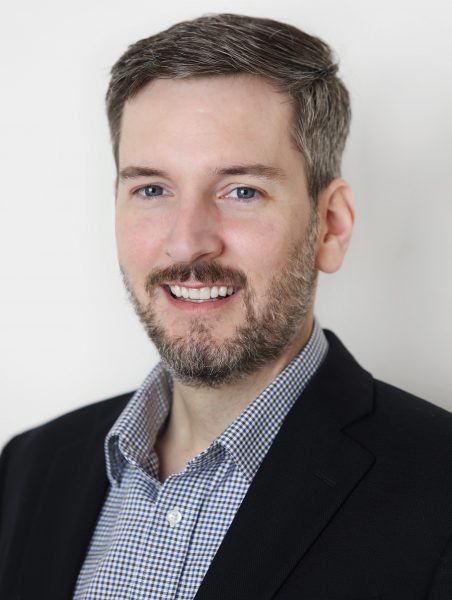 Cameron, a highly skilled and accomplished 3rd generation commercial real estate broker, possesses a wealth of expertise gained from a broad range of experiences in the industry. His background includes Commercial Underwriting for South State Bank, as well as Commercial Real Estate Brokerage and Development for Caldwell Commercial Real Estate Services. Cameron has also excelled as the Director of Real Estate Finance at JEM Restaurant Group, LLC, where he expertly managed their vast commercial real estate portfolio, comprising over 170+ Taco Bell stores in South Carolina, Georgia, and Florida.
Cameron's remarkable achievements spanned a broad spectrum of responsibilities, from site selection for new Taco Bell stores to overseeing their development and construction, and executing the first transaction of a new store. He was also instrumental in many dispositions and acquisitions for JEM Restaurant Group, LLC.
In addition to his extensive experience, Cameron holds a Master's in Business Administration from The Citadel and a Bachelor of Science degree from the University of South Carolina. He is also a licensed Real Estate Agent in South Carolina.
Cameron resides in Old Metairie with his wife, Meredith, and their children, Chandler and Grant. With his exceptional track record, unwavering commitment to excellence, and diverse range of skills, Cameron is the ideal choice for all your commercial real estate needs.