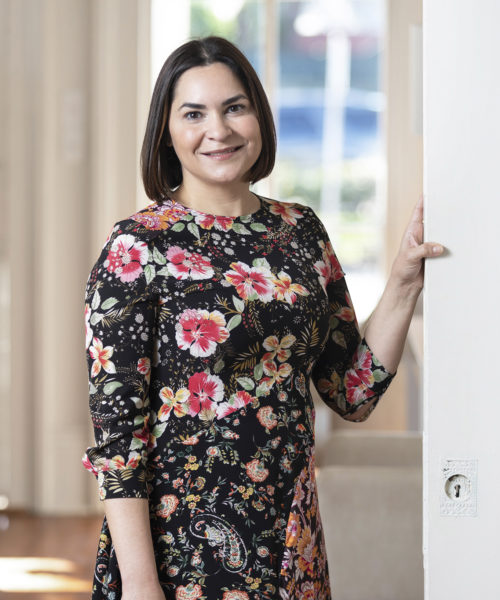 Getting to see what's behind all the doors is part of Vivian's excitement for the Real Estate Industry. Using her Sociology and Psychology background to ease much of the stress that goes into purchasing or selling your biggest asset is her true passion. Moving to New Orleans in 2013 was the easiest choice Vivian and her family ever made.
Noticing the hot rental market, Vivian and her husband quickly decided that they wanted to be a part of it and started investing in rental properties. Vivian has been managing their ever-growing portfolio since. From there, it was an easy jump from Property Manager to Realtor. Getting her license in 2018, she has helped numerous clients in buying, selling and leasing their own properties. She loves getting to assist in all aspects of buying and selling and guiding clients through the process so that they can have a fantastic experience through what could be a stressful time.
Vivian previously lived in Miami, FL, graduated from Florida International University and speaks fluent Spanish. She lives Uptown with her husband and two children. Her family enjoys New Orleans culture, food and music, and all feel very lucky to be living in such a friendly city that has so much to offer its residents.