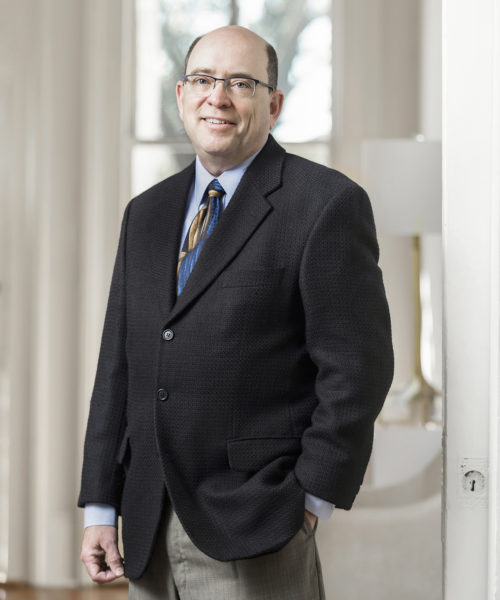 Real estate is a very simple business with a simple process.
Find a property or buyer. Negotiate terms. Do inspections. Get the loan approved. Go to closing.
Simple…… Not easy.
Since 2002 I have guided hundreds of families through this simple, but challenging process. Every client, property and transaction have their own unique situation – especially in New Orleans: multiple offers; inspections; appraisal and lending challenges; title problems; family disagreements; successions. And, not to mention our market wide challenges:  Katrina recovery; the great recession; the BP oil spill; Clerk of Court computer crash; years-long street closures. (What's next? Doesn't matter, I'll be there to handle it!)
Fulfilling my clients' hopes and dreams in spite of the challenges is why I do what I do. I am proud of my consistent client satisfaction rate here in New Orleans
I achieve client success and satisfaction by always focusing on one thing: exceptional service that meets my client's needs and exceeds their expectations. By listening intently to my clients, I'm able to gain an understanding of what they want or need and by sharing my experience and knowledge with them, I'm able to educate and guide them through the most important decision of their lives.
I love to share my experience and gained knowledge with clients, my team and even competing agents and partners. By sharing and guiding each other, we continually improve our abilities and insight to help translate into client satisfaction.
My full‐time real estate career began in October 2002, and in late 2005 I joined Keller Williams. I formed the RealMike Partners team in late 2018. Earlier in 2018, I was tasked by a developer to partner with the principals at McEnery to market and sell a condominium project. We shared a common focus on customer service and achieved an astounding success for the client. Thus, as McEnery Residential grew, we knew they shared our values and would be a good fit. We are proud to have joined them in September 2019.
I assist clients with residential, investment and commercial property in the metropolitan New Orleans area. I have a passion for our wonderful Historic New Orleans neighborhoods & houses.
I am learning-based: not only do I love learning, but I love teaching as well. Having served in leadership and training coordination roles throughought my career, one of my greatest passions is to teach other agents how to better serve their clients.
I have helped over 450 families buy, sell and invest in real estate in my tenure. I have received numerous production awards and am a Preservation Resource Center-certified Historic House Specialist.
I have served on the board of my local neighborhood association and as an Orleans Parish election commissioner. I enjoy gardening, long walks with my dog and our New Orleans culture, especially the music.
Unexpectedly, I found myself gutting houses that were flooded in Louisiana and Texas recently, which is another simple, but not easy, process of helping our neighbors. In 2019, I was proud to support Covenant House in their Annual Sleep-Out, a privilege I look forward to repeating every year I can to support their mission to help homeless youth.
One of my greatest strengths is taking a business‐based approach to real estate. Prior to becoming a Realtor, I was Vice President of Business Development for Nurun, Inc., the internet‐development and interactive advertising division of Quebecor, one of the world's largest printing, publishing & media companies. My 15‐year printing career with Quebecor involved providing technical consulting to customers, manufacturing facilities, sales and senior management. This required extensive travel in the United States, Canada and Europe.
I was born and raised in Richmond, VA, and attended Rochester (NY) Institute of Technology where I
earned a Bachelor of Science degree in Printing Systems and Engineering. I lived near New York City
for two years, Chicago for 15 years and moved to New Orleans in 2002. My wife and I live in the Irish
Channel Historic District, near Magazine and Jackson. I have a stepson, daughter‐in‐law, grandson and granddaughter.