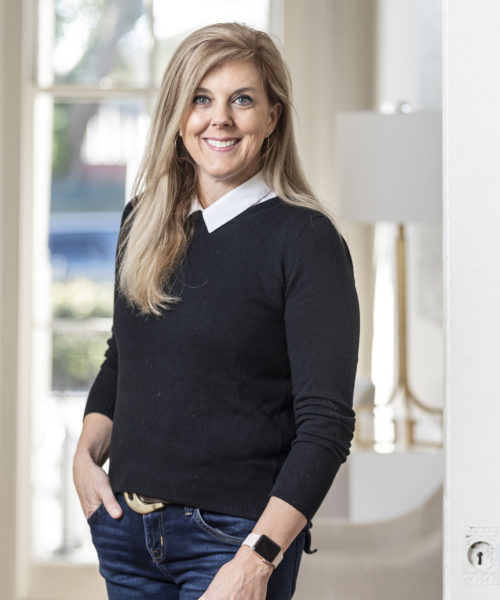 After finishing her Bachelor's degree in marketing, Jeanea started her real estate career in January of 2000.  She specialized in new subdivision marketing and sales for several projects in the early 2000's.
She headed up the marketing and sales for Pontchartrain Pointe in Lakeview, Aurora Riverside, Aurora Riverside II, and Algiers Riverpoint on the Westbank, and Arabella Station Uptown behind Whole Foods. During this time, Jeanea also did over a million dollars in outside sales, making sure her clients found the home of their dreams, or helped them get top dollar for the homes they needed to sell.
Once she had her son in 2002 her hobby-job, making decorated cookies, started growing rapidly.  Focusing on that demand allowed her to work at home and be the mom she wanted to be. Fifteen years later, her "hobby job" has turned into a retail store with over 4500 customers.  You might know her as "JCB Creations", or "the cookie lady". As well as growing JCB Creations into the successful business it is, she also started a fresh juice bar in 2011 named, "d'Juice Fresh Juice and Smoothies".  Both stores are thriving, and now located on bustling Magazine St.
Knowing that her other two businesses are in good management hands, she has turned back to her main passion of real estate.  In her first year back she has already had great momentum with sales and leases.
Whether it be an investment property, new development marketing, first home, downsizing, or relocation, she is ready to take on the challenge and make the process as easy as possible for her clients.