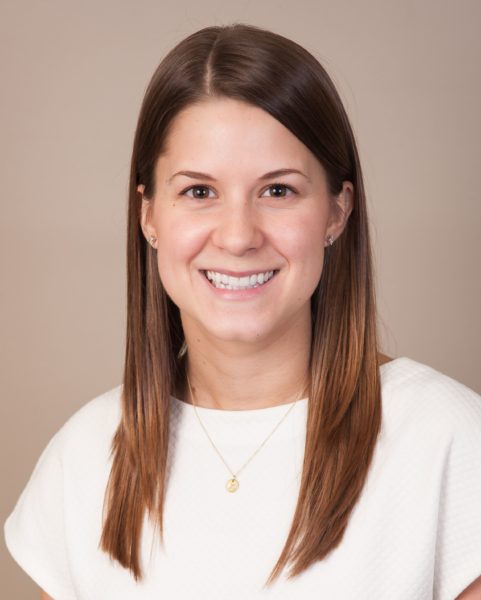 Katherine Eshleman is a licensed REALTOR® in the state of Louisiana and is The McEnery Company's lead residential agent. Katherine joined the commercial appraisal division of The McEnery Company in 2014. Shortly thereafter, she obtained her sales license and quickly found her niche in residential brokerage. During the course of her budding career as a REALTOR®, Katherine has closed in excess of $15 million in real estate brokerage sales.
Katherine was born and raised in New Orleans. In 2013, she received her Bachelor of Business Administration from the University of Georgia with a focus in Marketing. As a New Orleans native, it was the city's unique architecture and historic neighborhoods that motivated her to return home and pursue a career in Real Estate. Katherine's local upbringing paired with her marketing experience and young energy is what sets her apart as a REALTOR® in today's market.
Katherine also holds her Louisiana State Certified Real Estate Appraiser Trainee license and has a background in Commercial Real Estate Appraisal work. She is an active member of the Women's Council of Realtors and Preservation Resource Center.